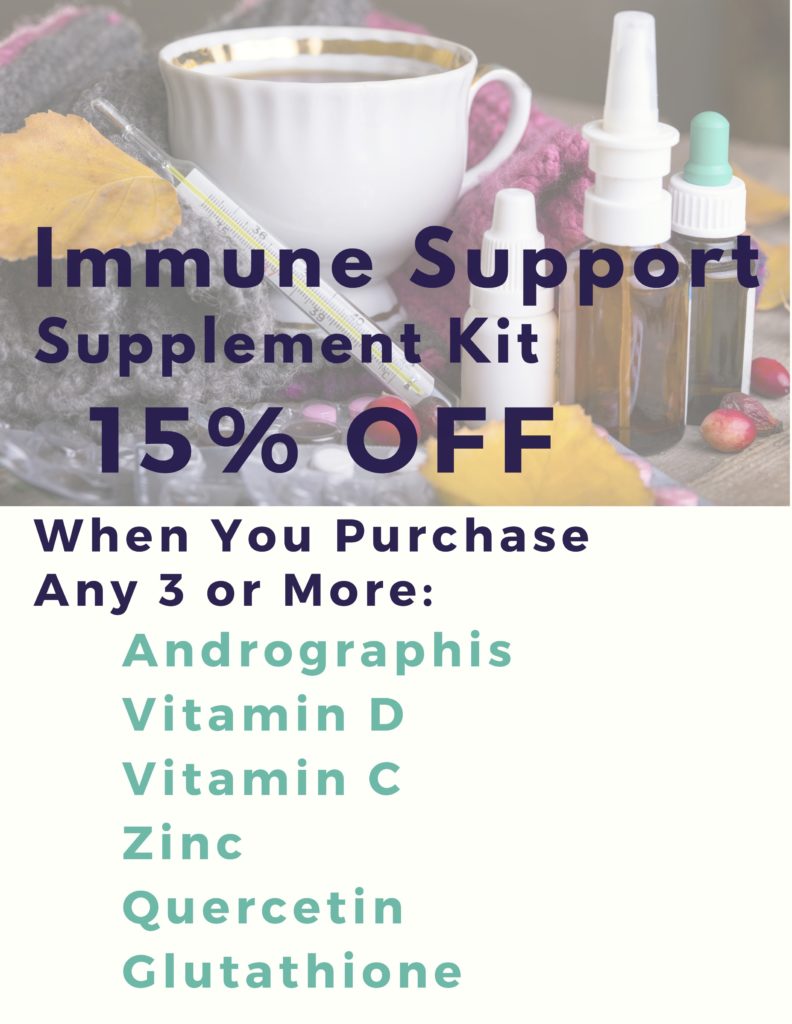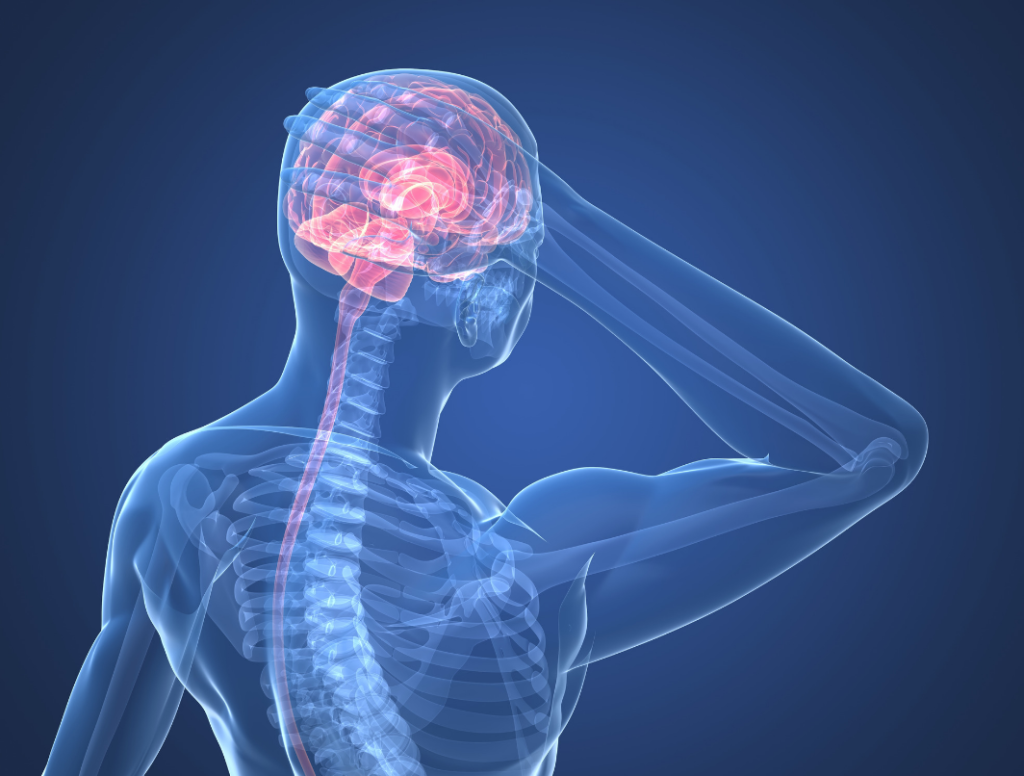 Are you experiencing brain fog, fatigue, sleep problems, memory issues or digestive problems?
You may have the early warning signs of brain inflammation, which leads to degenerative brain diseases like Alzheimer's and Parkinson's Disease. Brain inflammation can ravage your neurons and lead to permanent damage and deterioration of brain function … and your quality of life!
We have specialized tests that can determine your level of brain inflammation, what is causing the problem, and specifically what you need to do to correct the problem and experience a clearer, healthier you!

Brain Health Packages
Initial Package $169 ($299 Value)
Includes:
Blood spot test for cellular inflammation indicators
Cognitive test localizing where brain function has deteriorated
Consultation with Dr. Thompson and nutrition and lifestyle recommendations to address the findings
Follow-Up Package $229 ($598 Value)
Includes:
2 follow-up blood spot tests and cognitive tests to determine progress
2 follow-up consults with Dr. Thompson and recommendations based on the findings.
Note: Prices do not include any nutritional supplements recommended.
Follow-up tests are best done at 2- to 3-month intervals.
Call us at

(540) 899-9421

to set up an appointment or to ask about our special offers!