Healthcare Solutions for the Whole Person
Welcome! At Whole Health Solutions our mission is to provide the highest quality holistic healthcare in accord with a functional medicine model. We form a partnership with each individual to find their unique path to health and well-being.
The Latest from Our Blog!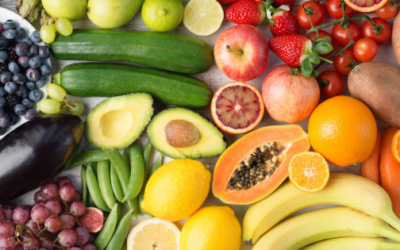 Fall leaf color is something so many of us in Virginia anticipate, and thoroughly enjoy, for the brief, but (usually) spectacular, period before the trees retreat for their winter dormancy. When I glimpse an exceptionally vivid tree glowing yellow, orange or red, it...
Whole Health Solutions Co.
434 Bridgewater Street
Fredericksburg, VA 22401
Phone: (540) 899-9421
HOURS
Monday 9:00 am – 4:00 pm
Tuesday 11:30 am – 6:30 pm
Thursday 9:00 am – 4:00 pm
Other hours by appointment only.
Our office is conveniently located in downtown Fredericksburg. We also work with patients from around the world by phone and video!