Healthcare Solutions for the Whole Person
Welcome! At Whole Health Solutions our mission is to provide the highest quality holistic healthcare in accord with a functional medicine model. We form a partnership with each individual to find their unique path to health and well-being.
The Latest from Our Blog!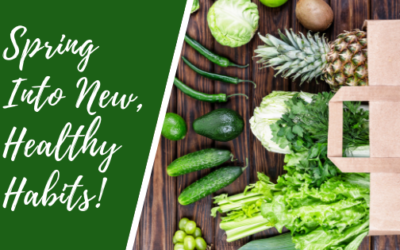 How to help people make and sustain healthy habits has been an over-arching, and sometimes frustrating, career-long problem I have pondered and explored. The reason I still search for answers is that, despite the alarming plethora of symptoms, syndromes and newly...
Whole Health Solutions Co.
434 Bridgewater Street
Fredericksburg, VA 22401
Phone: (540) 899-9421
HOURS
Monday 9:00 am – 4:00 pm
Tuesday 11:30 am – 6:30 pm
Thursday 9:00 am – 4:00 pm
Other hours by appointment only.
Our office is conveniently located in downtown Fredericksburg. We also work with patients from around the world by phone and video!