Healthcare Solutions for the Whole Person
Welcome! At Whole Health Solutions our mission is to provide the highest quality holistic healthcare in accord with a functional medicine model. We form a partnership with each individual to find their unique path to health and well-being.
The Latest from Our Blog!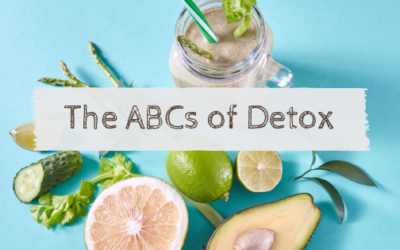 Time to get serious about starting the New Year clean and clear! Here's a summary of the basics on detoxification, why you need it, how to know you are toxic and ways to help your body clear out toxins. The Top 3 Reasons You Need to Detox: We live in an increasingly...
Whole Health Solutions Co.
434 Bridgewater Street
Fredericksburg, VA 22401
Phone: (540) 899-9421
HOURS
Monday 9:00 am – 4:00 pm
Tuesday 11:30 am – 6:30 pm
Thursday 9:00 am – 4:00 pm
Other hours by appointment only.
Our office is conveniently located in downtown Fredericksburg. We also work with patients from around the world by phone and video!